STANDARD BOXES
Easy does it! A nice, quick and affordable option is to purchase our classic format of 4 to 6 Drink bombs. You can pick any of our recipes directly from our website (or authorized store) and purchase them. As a suggestion, you can add a personalized note or, in the case of Cocktail bombs, you can gift them with a small bottle of alcohol! We've even seen some incredibly cute kits including a mug and our Hot chocolate bombs!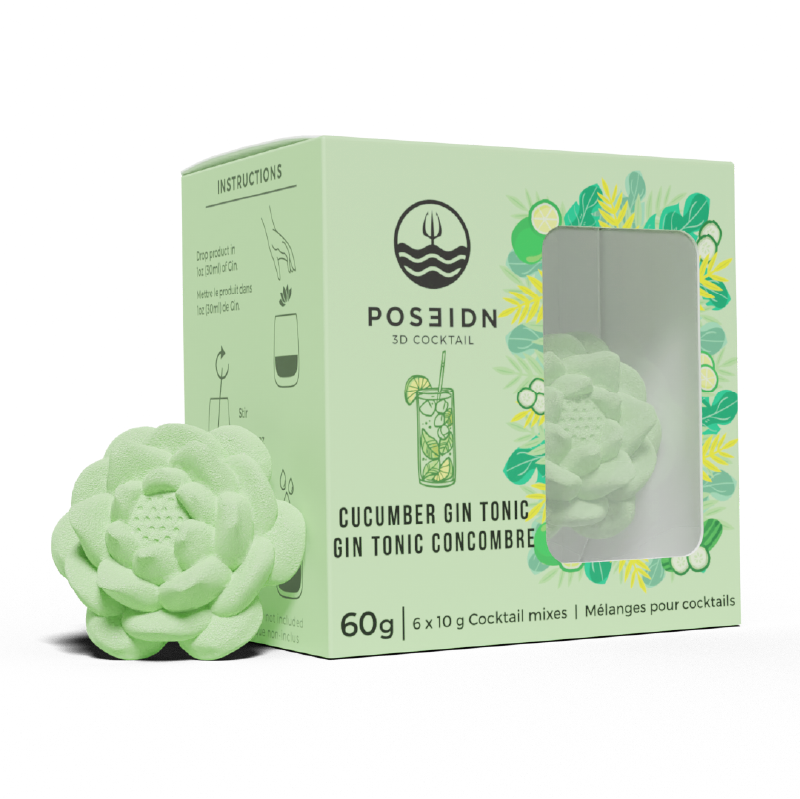 BUNDLES
Bundles are also an amazing alternative for gifts. Some only include Drink bombs, others incorporate useful accessories that last! Bundles are designed to regroup products that are fun, popular, and usually bought together. It's another easy option that works well!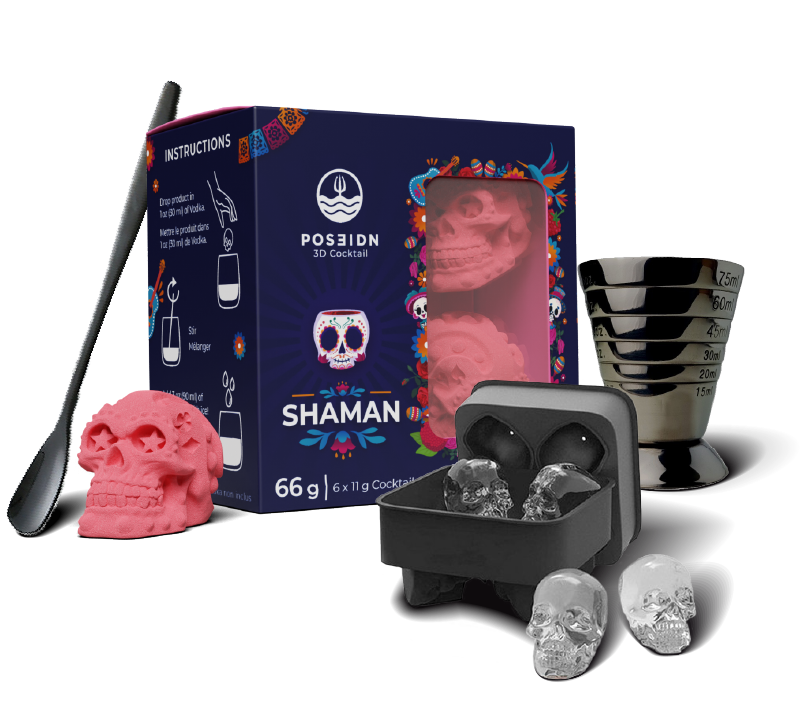 GIFT BOXES
Gift Boxes are packaged to create a wow factor. They usually contain Drink Bombs and accessories. We use recycled materials to create these amazing sustainable boxes. These wonderful gift boxes are the source of amazing memories.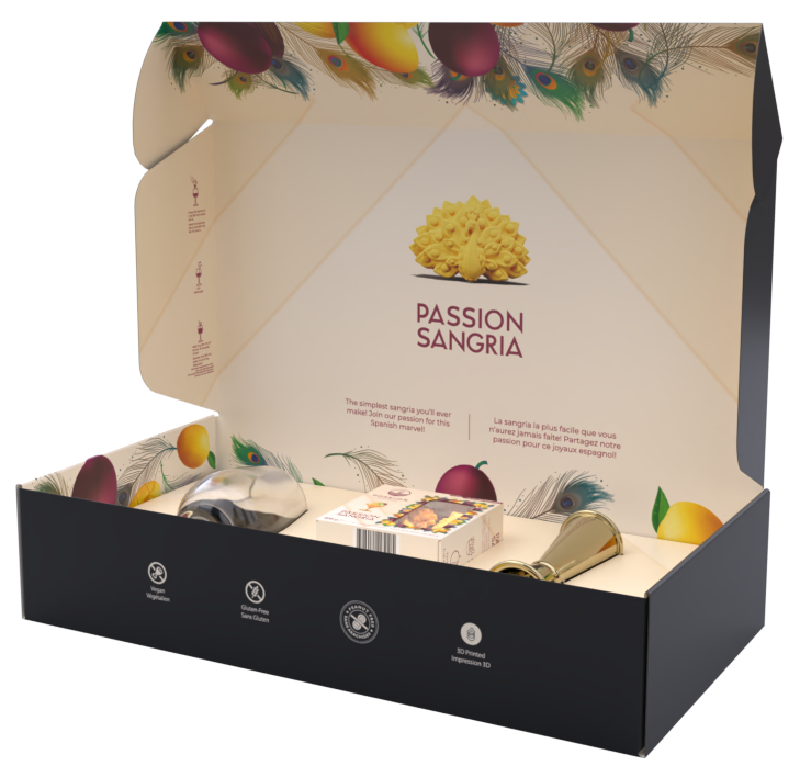 GIFT BAGS ANYONE? ARE YOU READY?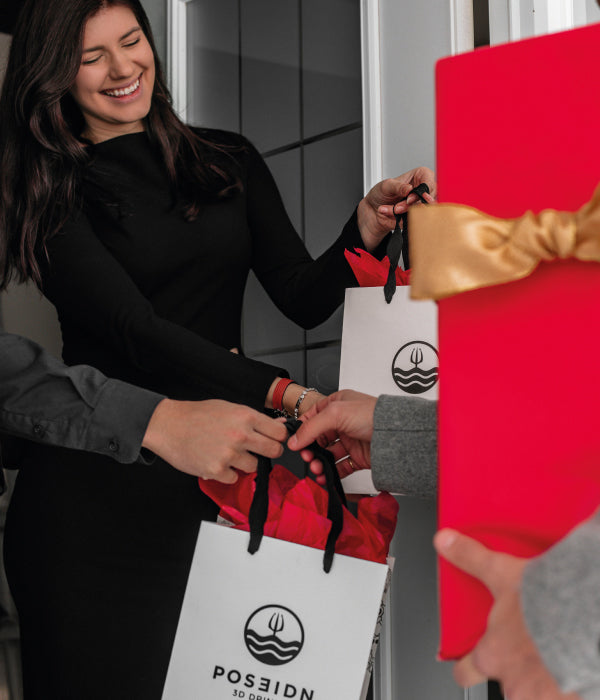 HERE TO HELP!
If you need more information on the boxes, don't hesitate to get in touch with us. Our team is happy to help you find your perfect match.
Contact us